The Official US Cyber Games™ Store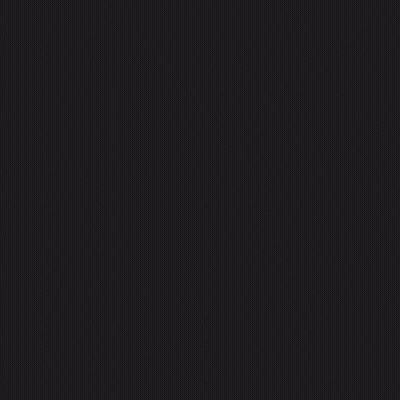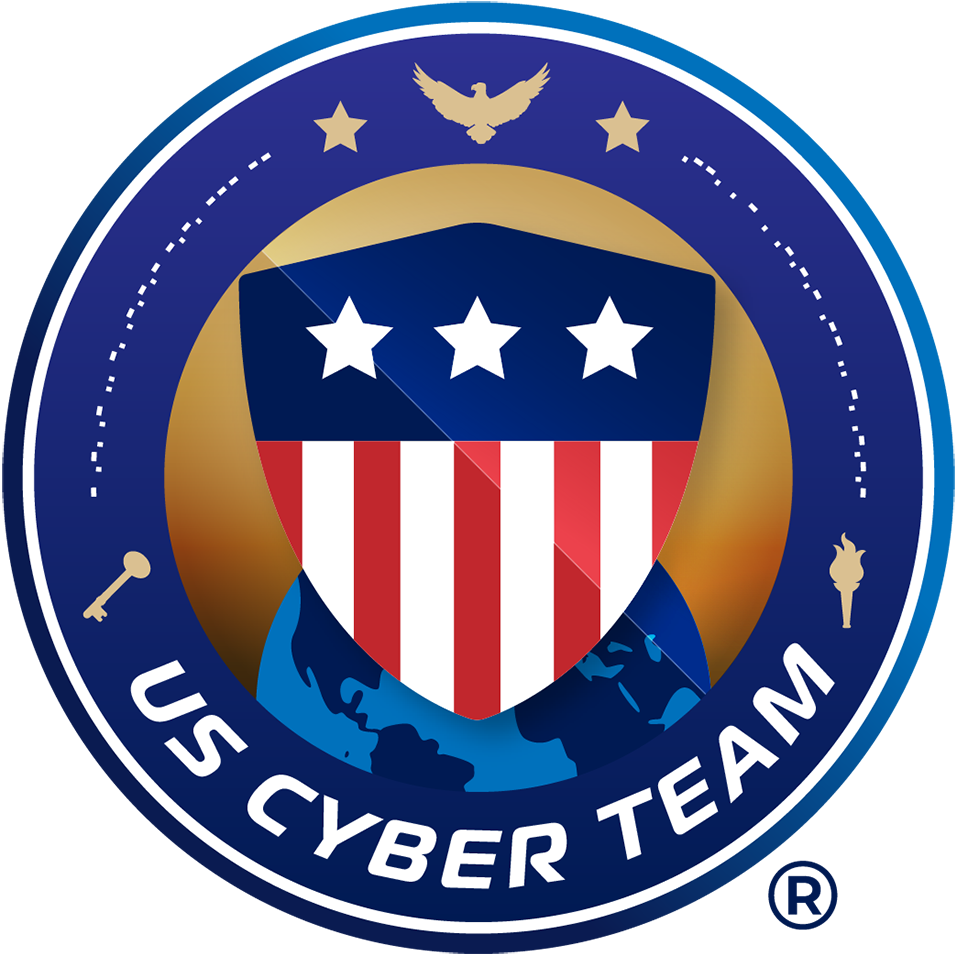 What's a Team Without
Fans?
Help us support and cheer on our cyber hopefuls as they go for the gold in Greece!
#GoUSCyberTeam
Subscribe to Updates
Be the first to know the latest news about the US Cyber Games and Team, including upcoming competitions & events and when athlete and coach recruitment begin for the 2022-2023 season!