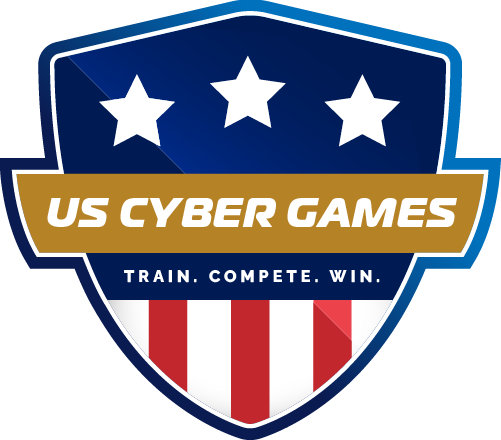 Home of the US Cyber Team
Our mission is to bring talented cybersecurity athletes, coaches, and industry leaders together to build an elite US Cyber Team for global cybersecurity competition.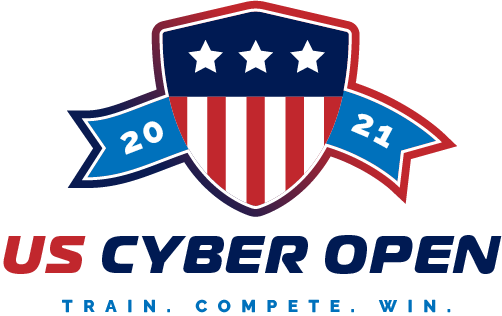 US Cyber Open
Closed June 10
Cybersecurity obsessed? Test your skills and abilities in a two-week-long open capture-the-flag competition. Compete for the chance to be one of the 60 cyber athletes in the US Cyber Combine Invitational.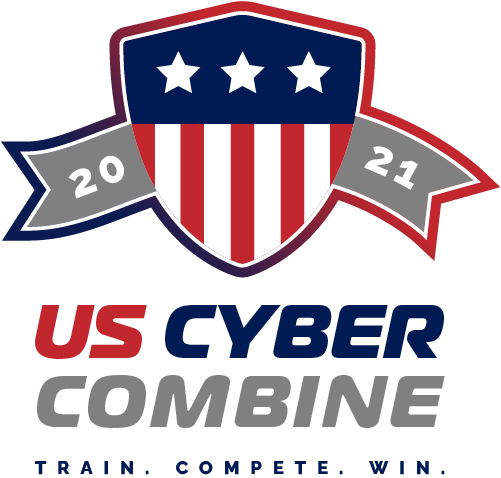 US Cyber Combine
By Invite Only
Got cybersecurity GOAT potential? As a cohort of 60, you will train, compete, and perhaps win a spot on the official US Cyber Team. Over eight weeks' time, you will interview, undergo skills testing, and evaluate your aptitude.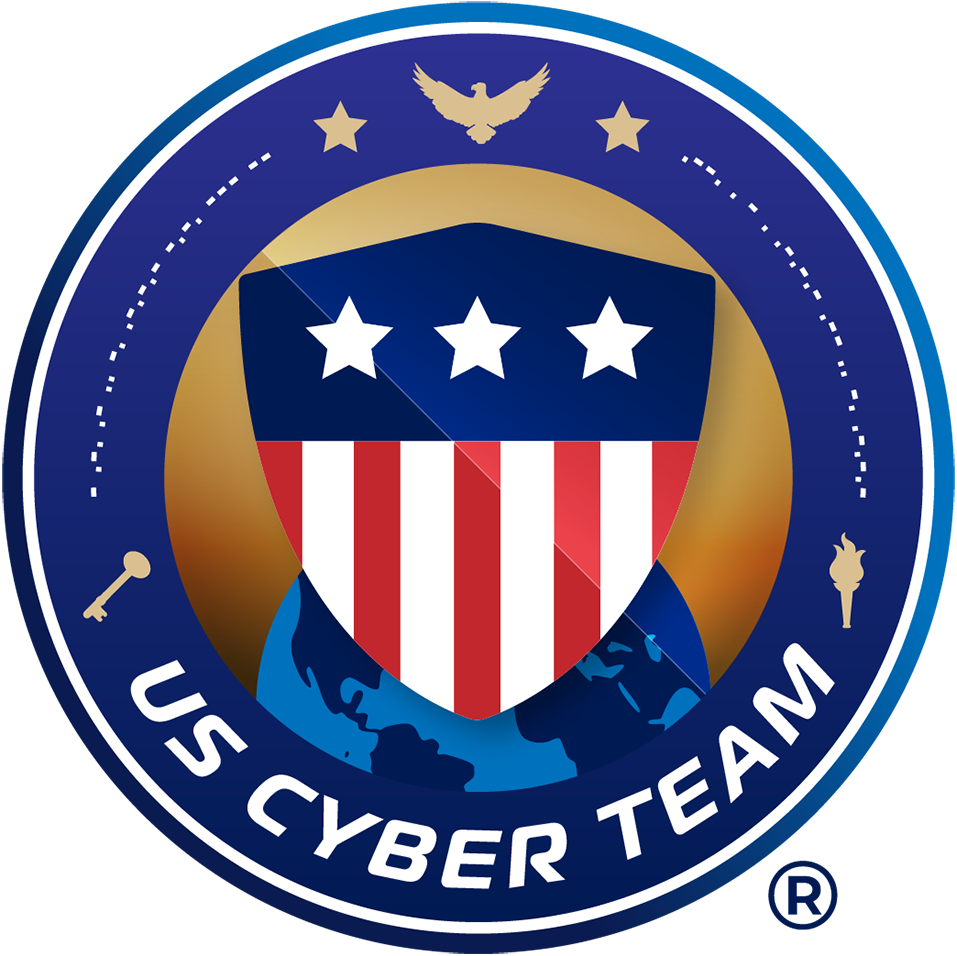 US Cyber Team
Top 20 Draft
Only the best will compete for the Gold. Elite cyber athletes on the very first US Cyber Team will receive coaching and train for the International Cybersecurity Challenge (ICC) in Athens, Greece.
Important!
Anyone can enter the US Cyber Open. To qualify for the US Cyber Combine and the US Cyber Team, you must be 18–26 years old, a US citizen with an active passport by September 2021, and be able to travel abroad (complying with any travel restrictions).
The
Power of Games

in Cybersecurity
Games, Esports, and Online Tournaments are the next evolution in preparing tomorrow's workforce.
Cyber Games are a fundamental element to developing the next generation of a diverse and well-qualified community of cybersecurity talent. Games not only help build a better workforce, they keep the current workforce sharp and maintain a thriving community of cyber professionals prepared for what the future might hold in cyber attacks and possible disruptive innovations.
While education, certification, and apprenticeship are important training instruments, games provide a safe and legal place to
practice

offensive and defensive techniques in a real-world environment with others.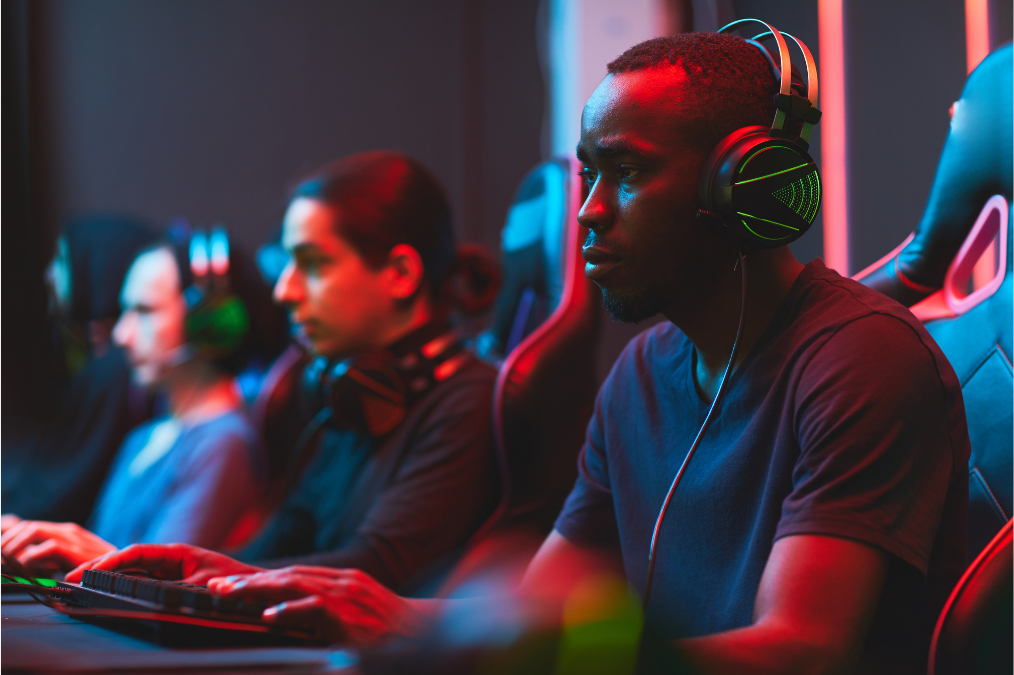 Cybersecurity games help a growing number of individuals realize that cybersecurity goes beyond initial thoughts of IT security controls by delving deeper into motives, tactics, techniques, and multi-pivot strategies. It helps us see that cybersecurity is about motives not just controls.


Games remove the stigma of stereotypes associated with cybersecurity and open a path for players from all kinds of backgrounds, nationalities, education levels, and age groups to learn and grow. This infusion of diverse skills and mindware will contribute to up-leveling our cybersecurity workforce.
Games adjust to all skill levels and types. While red versus blue remains a favorite format, today's games can also be focused on policy, forensic puzzles, clue-based escape rooms, and jeopardy questions. This variety trains the workforce for defense in depth and breadth to enable comprehensive risk strategies.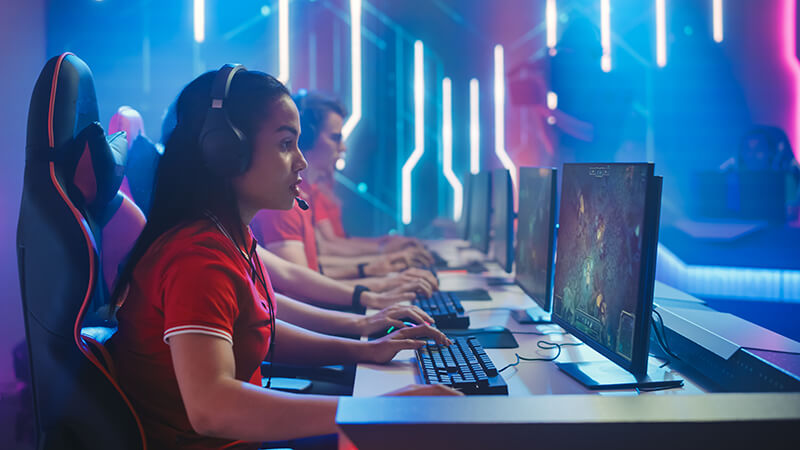 Heighten Human-Spectrum of Situational Awareness
Today's cyber strategies are about more than just finding needles in haystacks, they are about visibility into and across the surface of the haystack. Unlike traditional classroom teachings and labs, games can provide more real-life experiences that help see indicators, threats, and impact more clearly. Games help condition the human mind to see the indicators ('blinks') that inform better decision-making through heightened awareness.
Ever wonder why, after spending millions of dollars trying to address the cyber workforce gap, it remains years later? On top of completing mundane tasks and using noisy security tools, corporate security professionals lack the ability to test and stretch their skills and learn a new environment with different defenses and threats. Games offer safe and legal environments to do so amongst peers and mentors.
Train, Hunt, and Defend in Packs
While Hollywood likes to emphasize the lone hacker taking over the world, the reality is that hackers hunt in packs. Both the bad and good actors have discovered the power of a community-based team effort by choosing to share, contribute, and collaborate to achieve a goal or just learn something new.
Today's games can be played across a wide variety of digital platforms with some games only requiring a cell phone to participate. This ubiquitous access enables an extended population of individuals from all age groups, economic backgrounds, and skill levels to learn, compete, and grow.
Did You Know?
In their Workforce Framework for Cybersecurity, the National Initiative for Cybersecurity Education (NICE) recognizes that those performing cybersecurity work—including students, job seekers, and early professionals—"are lifelong learners throughout their efforts to emphasize and address cybersecurity implications across many domains." (NICE Framework)
The US Cyber Games is designed to apply the NICE Framework from the start to identify, assess, select, and form the US Cyber Team.
Call for Athletes and Coaches Opens
US Cyber Open CTF
The capture-the-flag competition will be open for 2 weeks.
Call for Coaches Ends
Coaches have until 11:59 PM June 7, 2021 to apply.
Call for Athletes Ends
Athletes have until 11:59 PM June 10, 2021 to apply.
The US Cyber Combine Invitational
Compete at the International Cybersecurity Challenge (ICC) in Athens, Greece
Thank You

2021
Sponsors & Partners
These sponsors and partners share our vision in bringing together and inspiring the very best cybersecurity athletes, building a stronger and more diverse community, and sustaining the United States' world-class competitive edge. Join us!