Cheer On & Support our Cyber Athletes as they Go for the Gold !
Cyber enthusiasts! Let's take the US team to Gold. For the first time, the United States will be competing in an international cyber competition taking place this June in Greece.
But this is more than a game.
Training our future cybersecurity professionals will help secure our nation, protect our citizens, and ensure our sovereignty in cyberspace. This movement touches every American town, business, and home.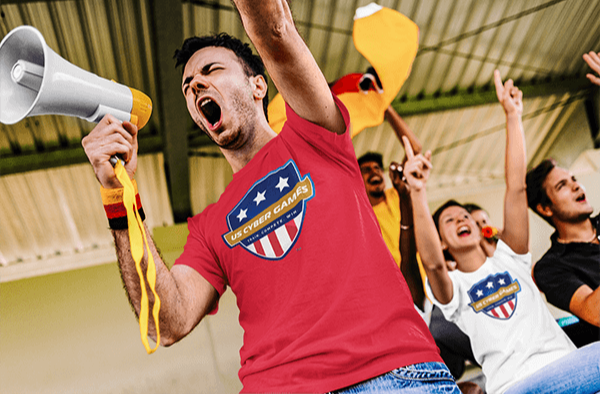 Get some cool swag from the Official US Cyber Games™ Store.
Your purchases directly support our cyber athletes and are an investment in the future of the cybersecurity workforce!
#ICC-games #GoUSCyberTeam #USCyberGames
#USCyberOpen #USCyberCombine #USCyberTeamDraft #USCyberFan
#Cybersecurity #cybergames