Cheer On & Support our Cyber Athletes!
Training is important for our future cybersecurity professionals, and gaming is part of that. Skilled professionals are needed to secure our nation, protect our citizens, and ensure our sovereignty in cyberspace. This movement touches every American town, business, and home across all 50 states and US Territories.
Join the Fandom and Support the Team!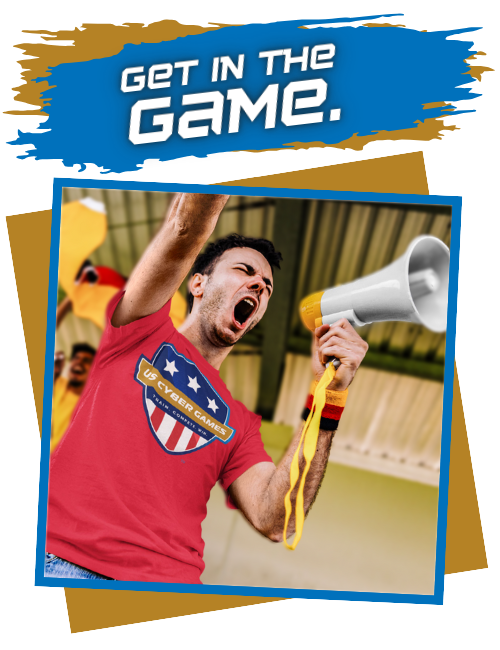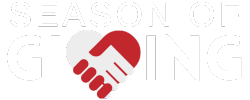 Receive one of our highly popular gamer mats with your contribution of $100 or more.
Option to purchase additional mats.
Contribution must be received by December 31, 2023.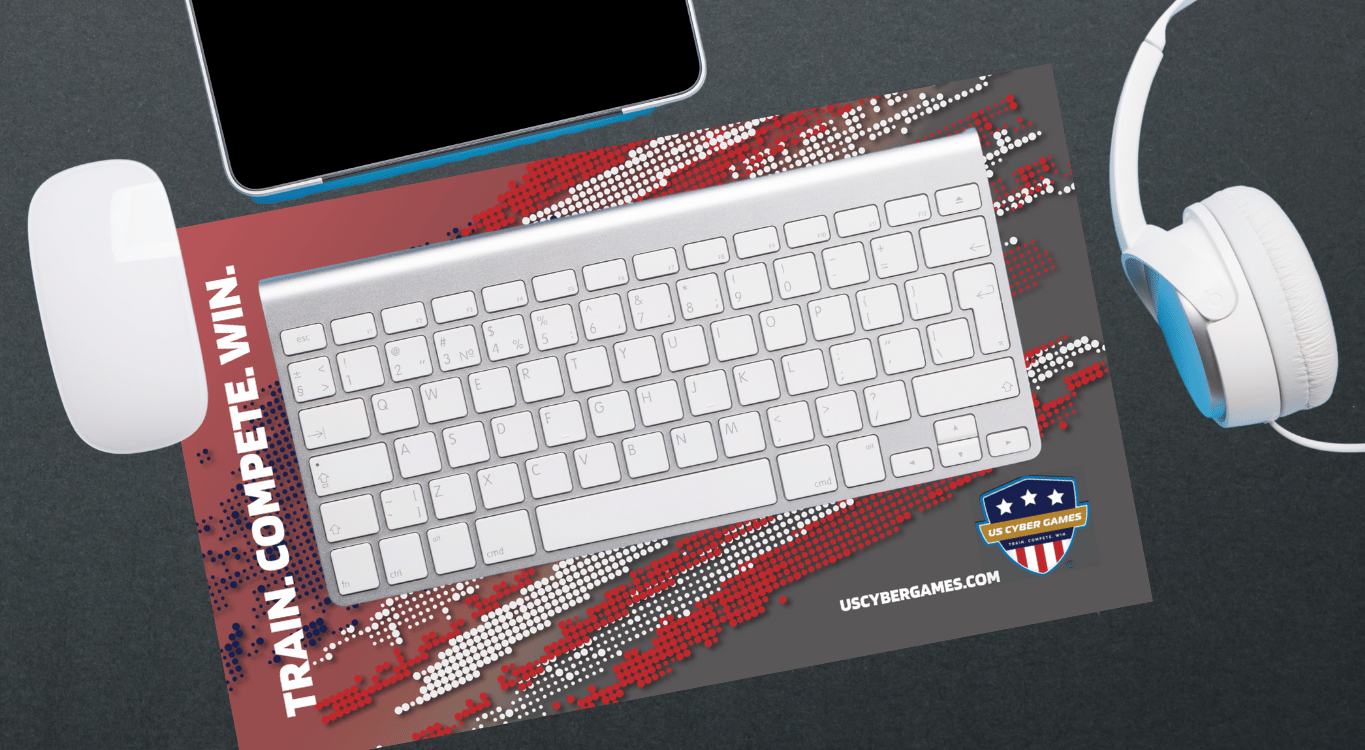 US Cyber Games Branding | Train. Compete. Win.
14 x 24" | 2.5 mm Thick (~1/8") | White Stitching
Smooth Polyester Fabric
Natural Open Cell Rubber, Non-skid
Full-color Permanent Dye Sublimation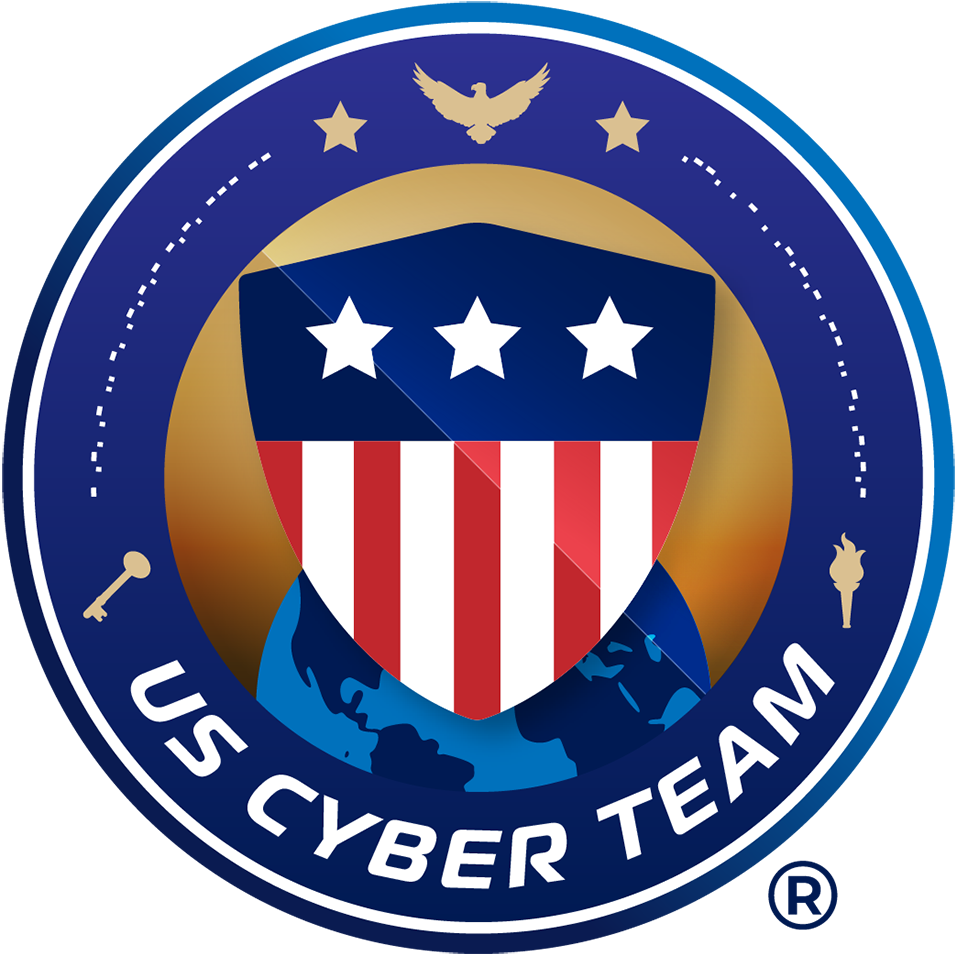 Subscribe to Updates
Be the first to know the latest news about the US Cyber Games and Team including upcoming competitions, events, merch and more!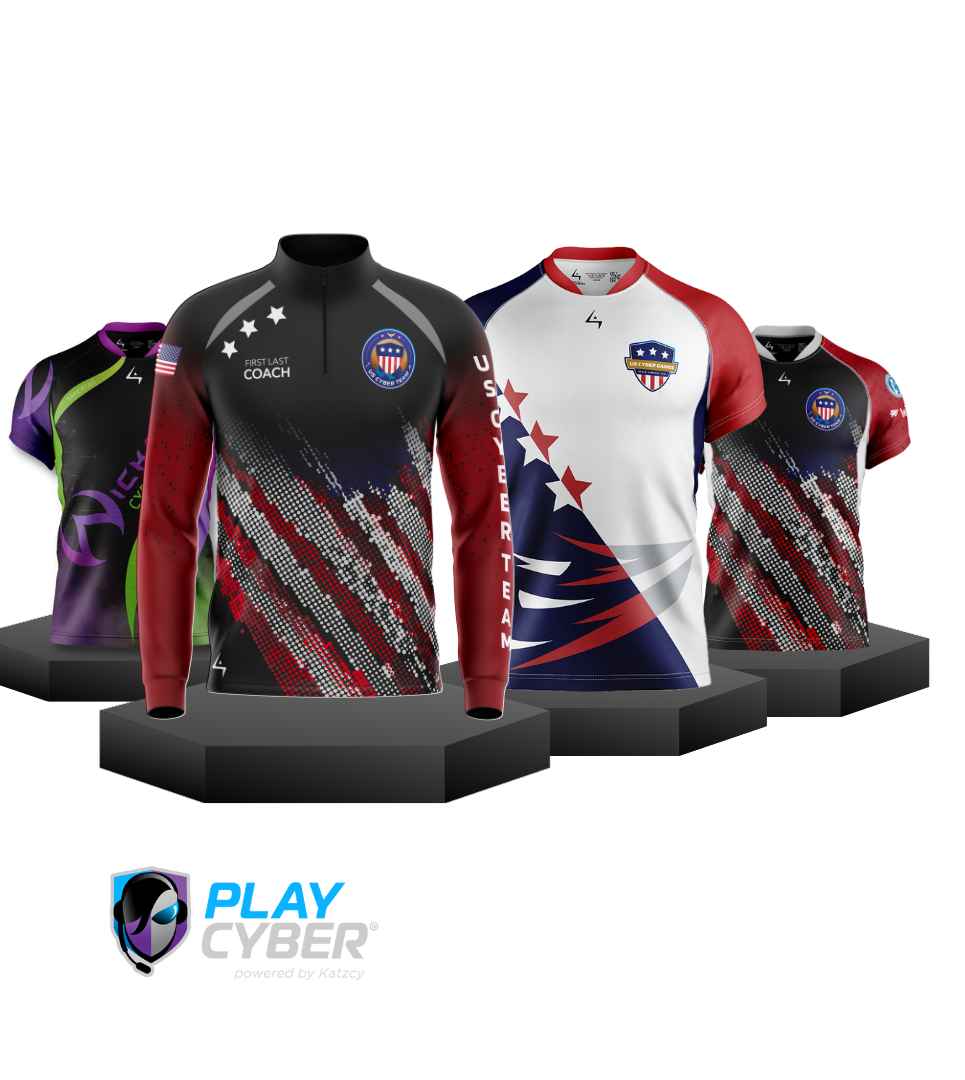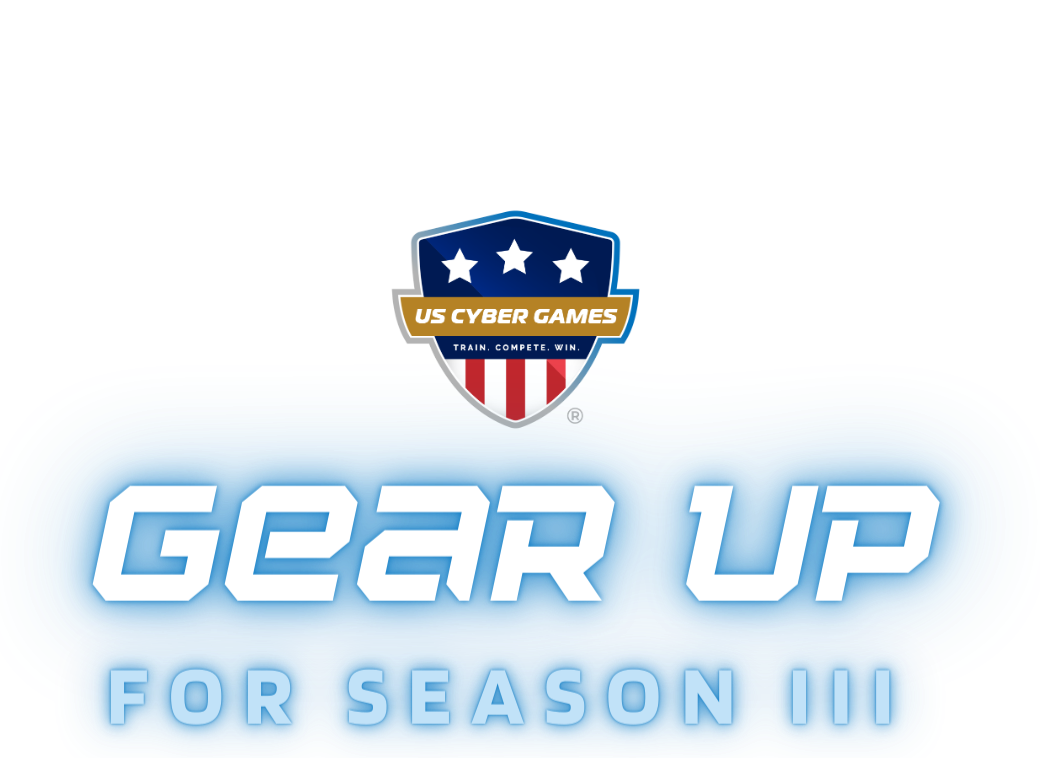 @USCyberGames #USCyberGames #USCyberFan #GoUSCyberTeam
Thank You to All of Our


Sponsors & Partners