Request an Invitation to the US Cyber Combine.
DEADLINE EXTENDED:


June 13, 2023 (11:59 PM ET)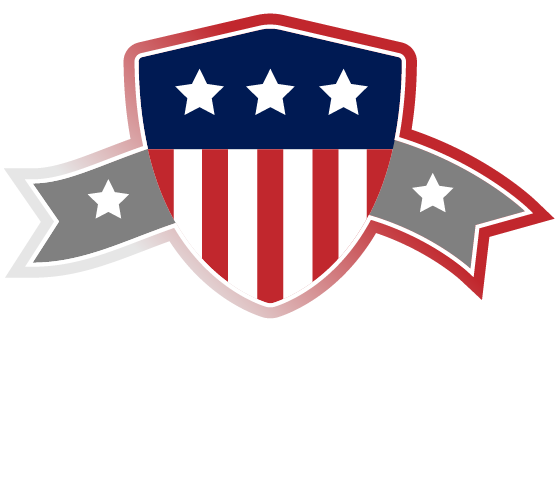 We're looking for the
best of the best

.
Do you have what it takes to be a member of the US Cyber Team®?
Complete the information below to request an invitation to participate in the Season III, US Cyber Combine Invitational, and potentially be selected for the US Cyber Team. Information shared within this application is used by coaches and staff when identifying individuals to be invited to the Season III, US Cyber Combine and/ or for selecting the Season III, US Cyber Team. Please take your time in completing the application, and be sure to include all accomplishments/ qualifications you think would be helpful when making these decisions.
IMPORTANT:
To qualify, you must be a U.S. citizen no older than 25 years of age on August 31, 2024, and be willing and able to travel for purposes related to the US Cyber Games.
*Additional restrictions may apply.
Thank You to All of Our


Sponsors & Partners