US Cyber Open

Call for CTFs
WANTED:

Experienced organizations and individuals, from across the globe, to develop Capture the Flag (CTF) challenges.
FOR:

Season 2 of the US Cyber Games® Open taking place June 30 - July 8, 2022.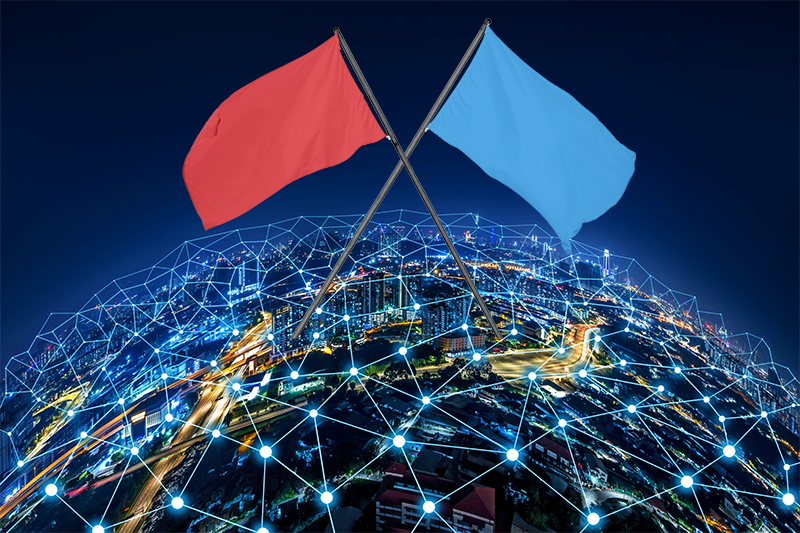 Support

the Cybersecurity Community
The US Cyber Games heads into Season 2 with new programming opportunities and a renewed focus on industry collaboration.

Our cybersecurity community is rich in creating CTF challenges, and it's time to celebrate this. To best ensure fresh and relevant challenge content for our athletes, we'd love to showcase your work!
The challenges developed from the cybersecurity community will be used during our upcoming US Cyber Open, Season 2, and in return, US Cyber Games will make a donation on your behalf to one of the previously selected nonprofits.

Additionally, creators will be acknowledged on the US Cyber Games website, promoted on social media, invited to exhibit/speak at the US Cyber Open Kick-Off Event, and provided with some US Cyber Games swag.
Alignment to
NICE Framework
Mapping your CTF to the NICE Framework
More about the NICE Framework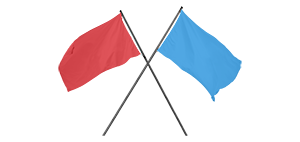 The CTF development application process is now closed.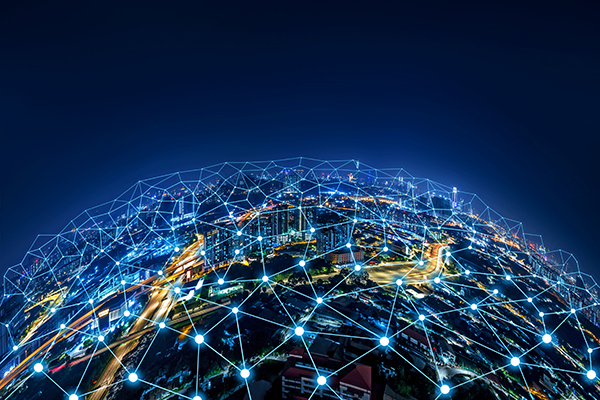 Building the
Global

Cybersecurity Community
Nonprofits to Receive Donations
In return for your CTF challenge development, the US Cyber Games will make a donation to one of the nonprofits listed below in your name.