US Cyber Open
Kick-Off Event
Thursday, June 30, 2022
11:00 AM–5:00 PM ET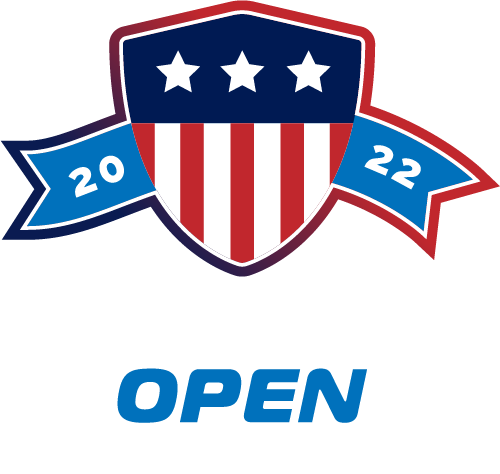 Join your peers, athletes, coaches, fans, sponsors, and speakers for some pre-event networking.
Opening remarks.
What is the US Cyber Games and what is our mission? Find out from the Commissioner.
Highlights from the 2022 International Cyber Competition - The Athlete perspective.
Hear direct from a panel of gamers - what it means to be a cyber gamer and how to level-up your cyber skills.
Pathways into Cyber - Get directions from a panel of community colleges, universities, boot camps, and more.
High performing teams - A panel of CISOs discusses the critical need in cybersecurity.
CTF Round-up - Get insight into the CTF challenges you will be playing in the Open.
Closing remarks and get ready for the Open.
Athletes | Peer to Peer Q&A Special Breakout Session
EDU/ Training Corner + Sponsor Exhibits
Networking, Prizes, Important Info, & More!
The US Cyber Open Kick-Off is taking place on the Brella virtual event platform. Using Brella, you can:
Network with others based on your matchmaking selections

Set up 1:1 meetings with other attendees

Bookmark people you would like to meet (virtually)

Build your own agenda with reminders
You'll also have access to the online community post-event where you can continue to network, build relationships, view and download content, and more.
* Program agenda subject to change.