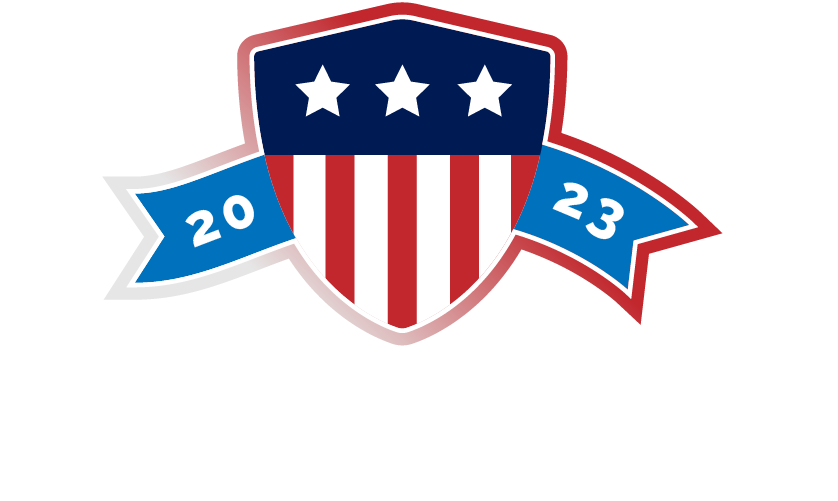 US Cyber Open® Kick-Off Event
Thursday, June 1, 2023 | 3:00–6:00 PM ET
Get ready for Season III of the US Cyber Games.
Find out what it's like to be an FBI ghost and capture a cybercriminal.
Get a straightforward look at how generative AI can be a valuable tool in your analysis toolkit.
Hear how three young women are making waves and pursuing a career in cybersecurity.
Wonder what it takes to run a NOC. Find out from industry veterans on the front lines.
Learn about these and more during our Season III Virtual Kick-Off event.
Jessica Gulick
Commissioner, US Cyber Games
Marian Merritt
Deputy Director, Lead for Industry Engagement, NICE
Listen in as a former FBI counter-terrorism and counterintelligence operative discusses catching spies, emerging trends in cybersecurity and why you should consider a career in cybersecurity.
Rick McElroy (@InfoSecRick)
Principal Cyber Security Strategist at VMware Carbon Black
Eric O'Neill (FBI's Ghost)
Former FBI Counter-terrorism and Counterintelligence Operative
Accelerating Incident Response with Generative AI
There's a lot of talk lately about AI systems. Even with concerns over privacy, accuracy, job displacement, and more, there is a lot of opportunity to leverage AI to empower human analysts. Get a straightforward look at how generative AI can be a valuable tool in your analytics toolkit.
Joshua Wright
Senior Technical Director, Counter Hack
Three young women share stories and perspectives from their pursuit of a career in cyber. From starting non-profits to hosting podcasts, and running CTFs to representing world-class universities on a global stage, these women are making waves and can't wait to tell you all about it!
MODERATOR:
Katea Murray
Cyber Capability Lead, Intelligence Group, Leidos
PANELISTS:
Weijia Yan
Annabelle Klosterman
Charissa Kim
A View from the Frontlines:
Inside a NOC
Join industry veterans as they give an insider's look into the processes, hardware, tools, operations, stats and trends behind building and managing some of the most complex and heavily tested NOCs in the world. These experts have been responsible for the NOCs behind RSA Conference, Black Hat, and DEF CON.
Neil Wyler
a.k.a. Grifter in the Hacker Community
Bart Stump
@theStump3r
Antonio "T" Scurlock
Deputy Chief Learning Officer, CISA
LET'S GET PUMPED FOR THE

CTF!