"Talent wins games, but teamwork and intelligence win championships."
– Michael Jordan
Meet the Season III Coaching Team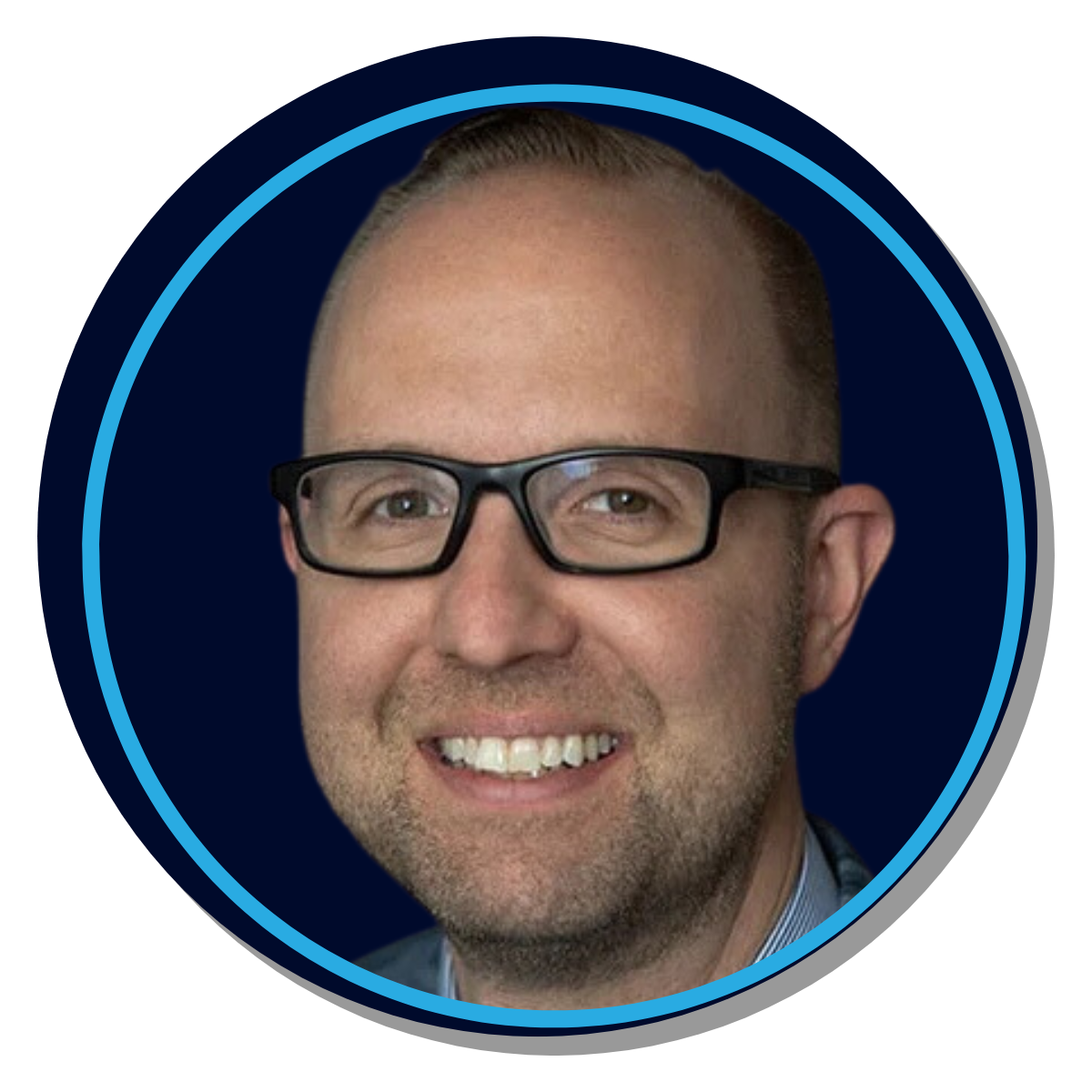 Head Coach
Dr. Josh Brunty
Dr. Josh Brunty is an Associate Professor & Director of the Cyber Forensics & Security graduate program in the Department of Criminal Justice, Criminology, and Forensic Sciences at Marshall University in Huntington, WV. He also serves as the Research Lead for Marshall's Institute of Cyber Security.

Prior to joining Marshall University in 2012, he served seven years as a Digital Forensics Examiner and Technical Leader within both state and federal government sectors. He has a Ph.D. in Information Technology (Middle Georgia State University), and B.A. and M.S. degrees in Criminal Justice and Criminology (Marshall University).

Since 2013, Josh has served as Faculty Advisor and coach of Marshall's highly successful Collegiate Cyber Defense Competition Team, competing in a number of CTF and RvB competitions. During his tenure as Marshall's coach, the team has taken top honors in a variety of cybersecurity competitions, including a first-place national championship finish in the National Cyber League (Spring 2020), and 4-straight Top Ten finishes (2018-2020). He has also served as a past mentor for various high school teams for the Air Force Association's CyberPatriot Competition.
Assistant Head Coach
Georgia Weidman
Georgia is a serial entrepreneur, penetration tester, security researcher, speaker, trainer, mentor, angel investor, and the author of Penetration Testing: A Hands-On Introduction to Hacking. Georgia's work in the field of smartphone exploitation received a DARPA Cyber Fast Track grant and has been featured internationally in print and on national television including ABC, BBC, Fox, NBC, and in the PBS documentary Roadtrip Nation: Life Hackers.

Georgia has presented and trained worldwide, including venues such as Black Hat, DEF CON, NSA, Oxford, RSA, and West Point. Georgia founded Shevirah to create products for assessing and managing the risk of mobile devices in the enterprise and testing the effectiveness of enterprise mobility management solutions. She is also the founder of the security consulting firm Bulb Security. Georgia serves as Zimperium's Security Architect.

Georgia received the 2015 Women's Society of CyberJutsu Pentest Ninja award and is a Professor at the University of Maryland Global Campus. She holds U.S. Patents #10,432,656 and #11,089,044 which are foundational to simulated phishing; as well as CISSP, Pentest+, and OSCP certifications. She has served as a subject matter expert with the CyberWatch Center's National Visiting Committee, FTC's Home Inspector IoT security challenge, and as a New America Cybersecurity Policy Fellow.
CAREERS & LEADERSHIP MENTORS
OBSERVERS & SUPPORT STAFF
Thank You to All of Our


Sponsors & Partners