US Cyber Open™ CTF
June 5 - 12, 2023
US Cyber Combine™ Invitational
July 7 - September 1, 2023
US Cyber Team® Draft
October 16, 2023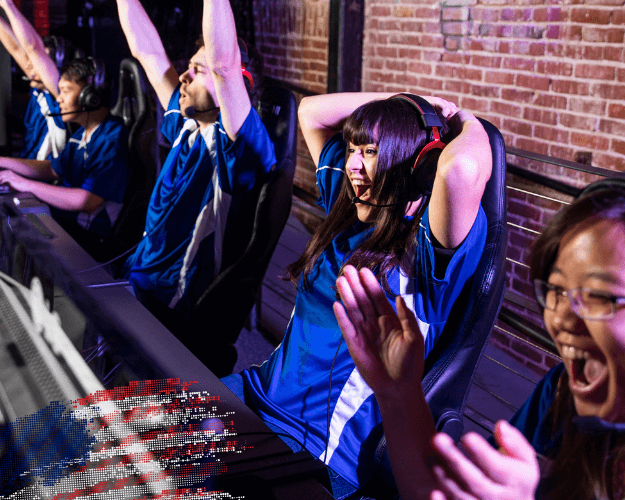 Season III, US Cyber Open CTF
June 5-12, 2023
This FREE Capture the Flag (CTF) competition is open to everyone.
All ages and every skill level are welcome. You don't even need a team to play.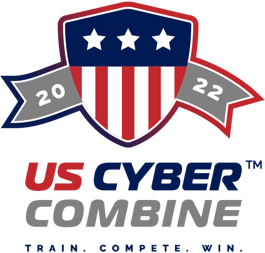 Season III, US Cyber Combine Invitational
July 7–September 1, 2023
The US Cyber Combine Invitational is similar to a sports combine in which athletes undergo a cyber aptitude evaluation, interview with multiple coaches and technical mentors, train weekly in cybersecurity skills via games, and compete in advanced CTF scrimmages to build their portfolio for the US Cyber Team Draft.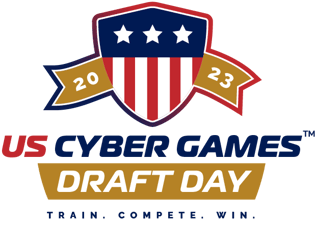 Season III, US Cyber Team Draft
October 16, 2023
Following the US Cyber Combine, the coaches will meet to select which top cyber athletes are invited to join the Season III, US Cyber Team. Athletes will be evaluated based on their applications, aptitude, interviews, effort, attitude, and skill. The final US Cyber Team will be purposely diverse bringing different backgrounds and skills to play key roles on the team.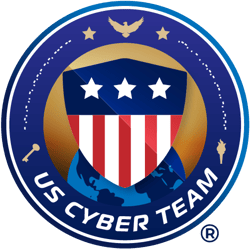 Season II, US Cyber Team Competes at European Cyber Security Challenge (ECSC)
October 23-27, 2023 | Norway
The European Cyber Security Challenge is an initiative by the European Union Agency for Cybersecurity (ENISA) and aims at enhancing cybersecurity talent across Europe and connecting high potentials with industry-leading organizations. Top cyber athletes from participating countries are invited to meet in Norway to network and collaborate and finally compete against each other.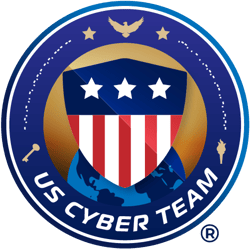 Season III, US Cyber Team Competes at the International Cybersecurity Championship (ICC)
Date and Location TBD