US Cyber Open™ Kick-Off Event
June 1, 2023
US Cyber Open Beginner's Game Room
June 2-12, 2023
US Cyber Open CTF (Capture the Flag)
June 5 - 12, 2023
US Cyber Combine™
July 7 - September 1, 2023
US Cyber Team® Draft
October 16, 2023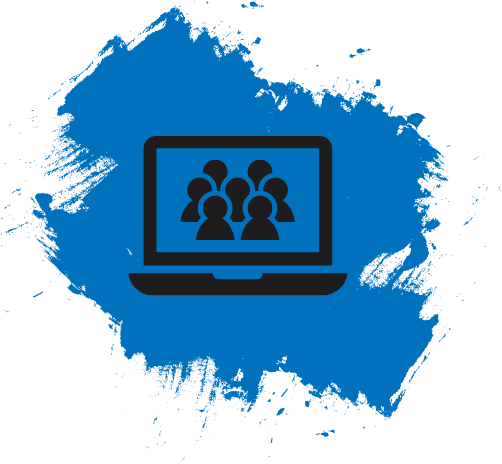 WEBINAR:
Cybersecurity Competitions & Gaming
Season III, US Cyber Games: An Overview
Want to know what the US Cyber Games is all about? Join us to learn:
T

he importance of cybersecurity competitions and games.

Who is behind the US Cyber Games program,

and why.

Wh

at's on the schedule for Season III and how you can get involved.

W

hy teams from across the globe come together for international competition and how you can take part.

SEASON III KICK-OFF
LIVE | VIRTUAL | NETWORKING EVENT:
Season III, US Cyber Games Kick-Off
Thursday, June 1 | 3-6 PM ET
Secure your seat and join us as we kick off Season III of the US Cyber Games during a live, virtual event where you will:
Find out what it's like to be an FBI ghost and capture a cybercriminal.

Hear how three young women are making waves and pursuing a career in cybersecurity.

Find out what it takes to run a NOC from industry veterans on the front lines.

Learn about the US Cyber Games Program, network with your peers, and Get PUMPED to PLAY in the US Cyber Open CTF.

Season III, US Cyber Open
June 2-12, 2023
BEGINNER'S GAME ROOM
Friday, June 2 - Monday, June 12, 2023
The Beginner's Game Room is an entry-level part of the US Cyber Open and is included when registering for the CTF competition. You can start here, and then move to the CTF when you're comfortable, or stay in the game room and play.
COMPETITIVE CTF
Monday, June 5 - Monday, June 12, 2023
The US Cyber Open includes a FREE Capture the Flag (CTF) competition and a Beginner's Game Room.
All ages and every skill level are welcome. You don't even need a team to play. If you're interested in cybersecurity and cyber gaming, here's your chance to play new games and validate your current cryptography, forensics, web, and more skills.
Earn digital badges that can be used for your social profiles, applications, and resumes. Win incredible prizes (U.S. residents only). Have fun solving challenges.
Get in the game. Learn about cyber gaming. Test your knowledge/skills. Rack up points. Beat your opponents to the top of the leaderboard.
Registration includes access to both the Beginner's Game Room and Competitive CTF.
DEADLINE TO REGISTER: June 9, 2023
Season III, US Cyber Combine
July 7–September 1, 2023
The US Cyber Combine is similar to a sports combine in which athletes undergo a cyber aptitude evaluation, interview with multiple coaches and technical mentors, train weekly in cybersecurity skills via games, and compete in advanced CTF scrimmages to build their portfolio for the US Cyber Team Draft.
If you think you have what it takes and want a position on the US Cyber Team, make sure to register for the US Cyber Open CTF and complete your Combine application request.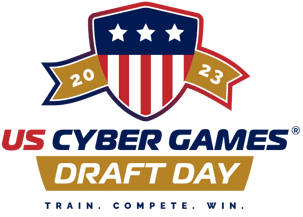 Season III, US Cyber Team Draft
October 16, 2023
Following the US Cyber Combine, the coaches will meet to select which top cyber athletes are invited to join the Season III, US Cyber Team. Athletes will be evaluated based on their applications, aptitude, interviews, effort, attitude, and skill. The final US Cyber Team will be purposely diverse bringing different backgrounds and skills to play key roles on the team.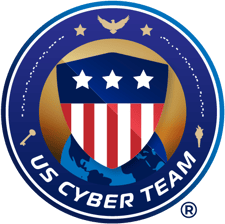 Season III, US Cyber Team Competes at the International Cybersecurity Championship (ICC)
Location TBD in 2024
Thank You to Our


Season II Sponsors & Partners