We're always on the road!
Find us at upcoming events in a city near you.
Representatives of the US Cyber Games program frequently attend conferences, expos, and other local events, and we'd love to meet you!
Be on the lookout for us at any of the events listed below, and learn how we're inspiring the next generation of cyber professionals to get involved, advance their skills, and achieve their goals.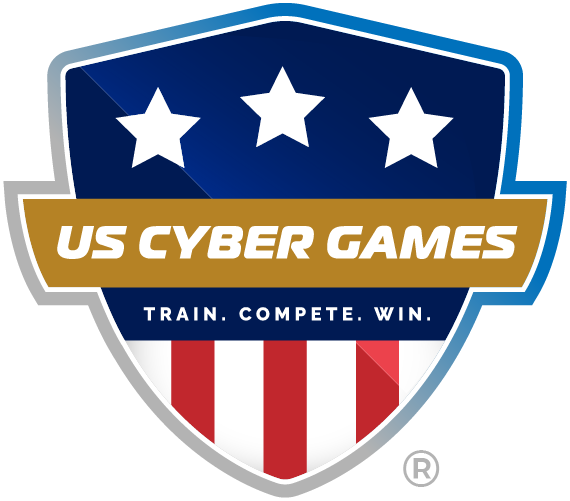 EDGames Expo 2023
September 19-22, 2023 | John F. Kennedy Center for the Performing Arts REACH | Washington, DC
The ED Games Expo is the annual public showcase of game-changing education technology (EdTech) innovations created through more than 50 programs at the Institute of Education Sciences (IES), the U.S. Department of Education (ED), and across government.
The multi-day event engages a broad audience, including EdTech developers and researchers, organizations across the education ecosystem, students and educators, members of the public including families and children, and representatives and leaders from Federal agencies and offices.
Stop by the US Cyber Games table on September 20 (10 AM - 2:30 PM and 5:30 - 8:30 PM) to learn a bit about the program and try your hand at a CTF challenge.
RaícesCon2023
October 6-7, 2023 | Philadelphia Marriott Downtown | Philadelphia, PA
The Premier Conference and Summit for Hispanic, Latino, Latina, and LatinX in Cyber Security. Unidos Se Puede! Empowering a Diverse and Inclusive Cyberspace is the theme for our FIRST in-person Cyber Security Summit and Conference. This year's theme emphasizes the unique strengths and contributions of Latino cybersecurity professionals and the importance of promoting Diversity, Equity, Inclusion, and Accessibility (DEIA) in the field to drive innovation and progress.
Join members of the US Cyber Games program and get ready for enriching conversations, groundbreaking insights, and unmatched networking opportunities Your spot awaits – secure it now!
Click here https://www.raicescon.org/tickets and use promo code "RAICESCON-USCYBER-PLAYCYBER" to unlock a 15% discount on the COMBO ticket.
RICET - Regional Initiative for Cybersecurity Education and Training
October 19, 2023 | New Providence | The Bahamas
This event is a collaborative effort to build and strengthen a foundation in cybersecurity education, training, and workforce for the Americas. This event provides an opportunity for community members and thought leaders from education, government, industry, and non-profits to explore ways of developing a curriculum for the current and future cybersecurity workforce. This event is hosted by Florida International University and the Organization of American States in cooperation with NICE.
Bradley Wolfenden, Director of Cyber Sports at Katzcy will be speaking on the panel "Development of Cybersecurity Competencies" where panelists will share best practices in developing cybersecurity competencies, including the use of gamification and other innovative resources to drive skill creation and strengthening.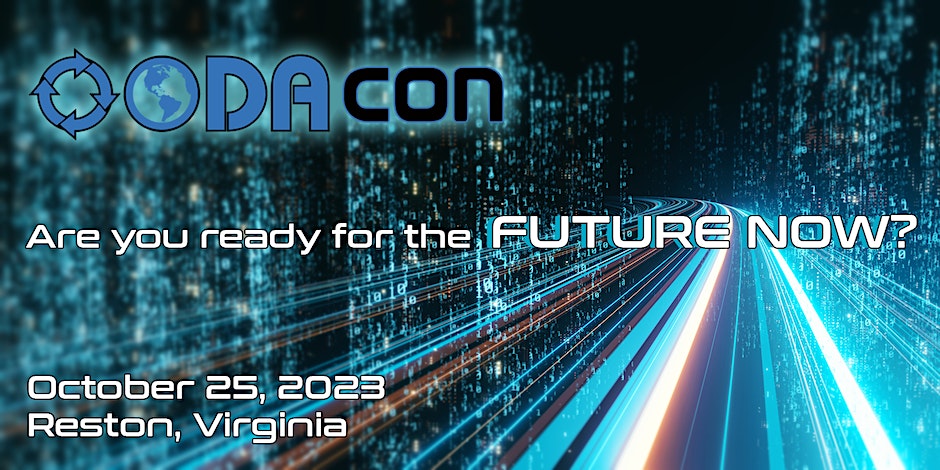 OODAcon - Future Now
October 25, 2023 | Hyatt Reston Town Center | Reston, VA
The anticipation of disruptive technologies has allure for those of us trying to develop informed strategies about the future, but what if those disruptive technologies already exist today?
The OODAcon conference series brings together hackers, thinkers, strategists, disruptors, leaders, technologists, and creators with one foot in the future to discuss the most pressing issues of the day and provide insight into the ways technology is evolving. OODAcon is not just about understanding the future, but developing the resiliency to thrive and survive in an age of disruption.
OODA Network Members receive a 50% discount on ticket prices. For more on network benefits and to sign up see: Join OODA Loop.
NICE K-12 Cybersecurity Education Conference
December 4-5, 2023 | Hilton Phoenix Resort at the Peak | Phoenix, AZ
NICE K12 is known to cybersecurity-related educators and educational stakeholders as THE best place to engage with the thought leaders and pioneers leading the charge in classrooms, schools, districts, and regional and statewide cybersecurity education programs. NICE K12 is THE national hub for providing resources in innovative teaching and learning for K12 educators to inspire their students to be the future cybersecurity workforce.
Thank You to All of Our


Sponsors & Partners