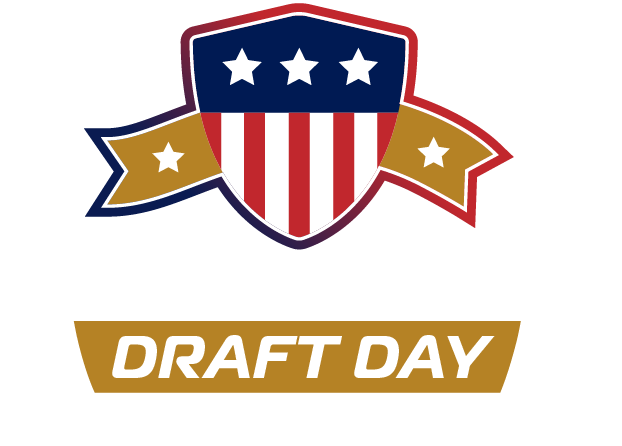 Monday, October 16, 2023
WASHINGTON, DC & LIVESTREAM
LOCATION:

DISTRICT E


701 7th Street NW, Washington, DC 20001.




Adjacent to the Capitol One Arena in downtown Washington, DC's historic Chinatown.
TIME:

Doors open at 2:30 PM.
Program begins at 3:30 PM and runs to 5:45 PM.
LIVESTREAM:

3:30 - 5:45 PM ET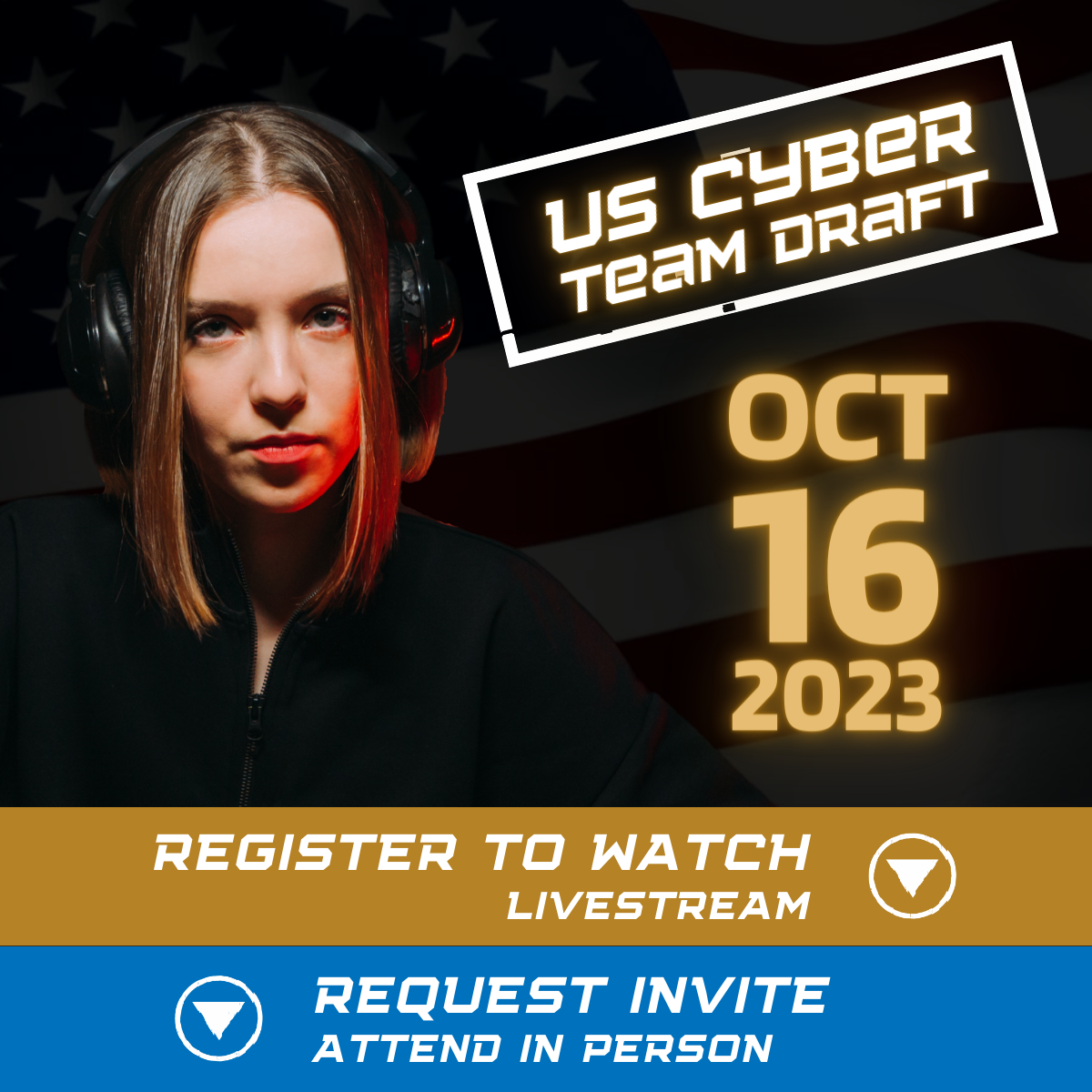 Join us VIRTUALLY or IN PERSON as we draft our Season III, US Cyber Team, and celebrate Season II athletes!
Join Jessica Gulick (US Cyber Games Commissioner) as we take a look back and celebrate the Season II, US Cyber Team athletes.
Our emcee, Eric Belardo (Founder & Executive Director, Raices Cyber Org) will introduce the Season III, Head Coach (Josh Brunty) and Assistant Head Coach (Georgia Weidman). Then, get ready to find out which athletes have been selected to be drafted to the Season III, US Cyber Team.
Learn which athletes will be invited to the Season III, US Cyber Games Pipeline Program.
Hear from distinguished speakers from NICE, CISA, and others.
Get pumped listening to DUAL CORE perform the US Cyber Team anthem "Get in the Game".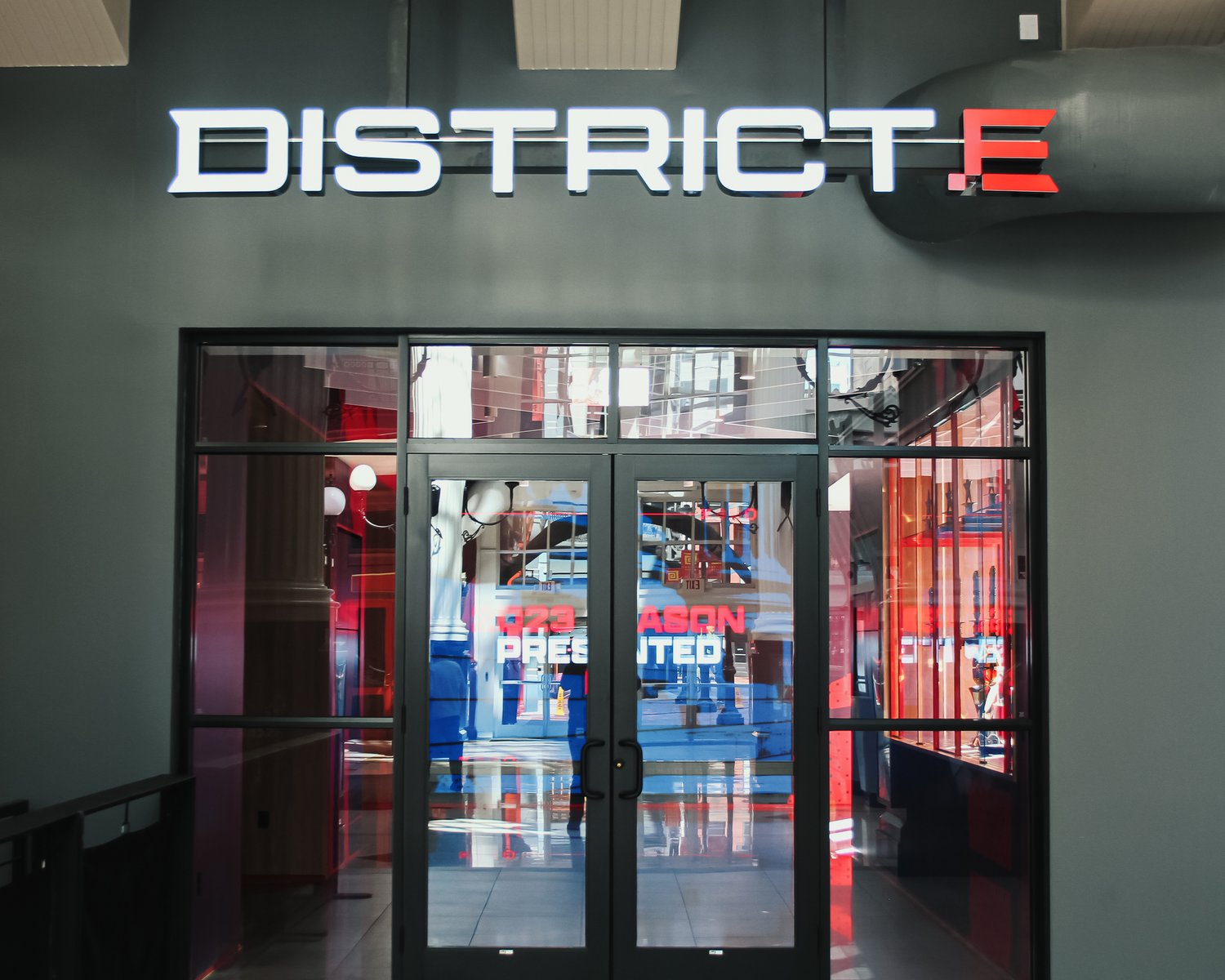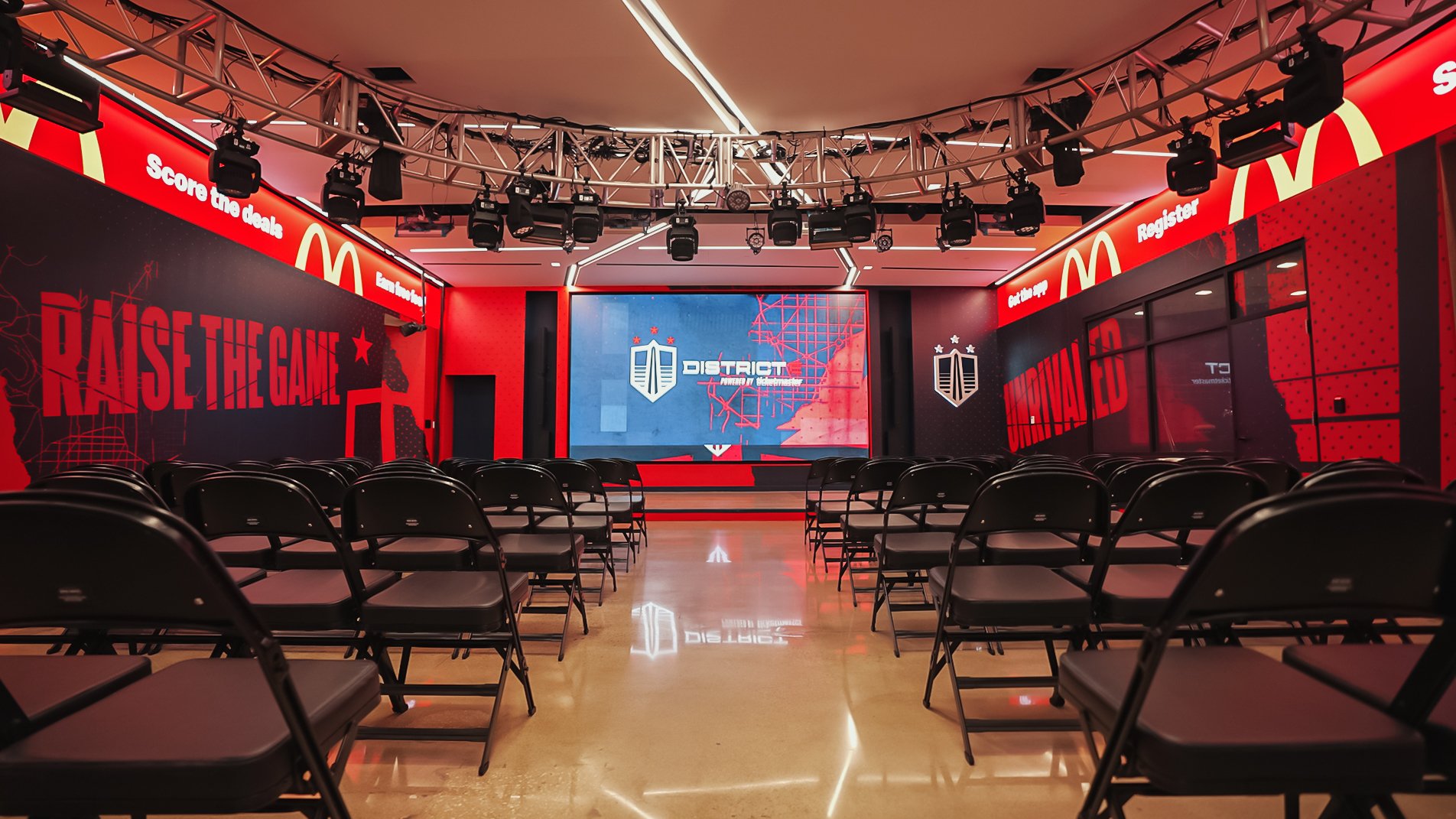 REQUEST INVITATION TO ATTEND
REGISTER TO WATCH LIVESTREAM