Apply to Coach
the US Cyber Team®
The US Cyber Games® is powered by a dedicated coaching and technical mentoring staff. We're looking for experts across various disciplines in cybersecurity to guide our cyber athletes in technical skill development, teamwork, problem-solving, communication, and leadership. Together, the coaching team will cultivate a game-based learning and development strategy that will prepare the US Cyber Team for global competition and help build tomorrow's cybersecurity workforce.
APPLICATION DEADLINE:

April 30, 2023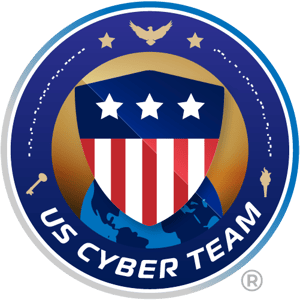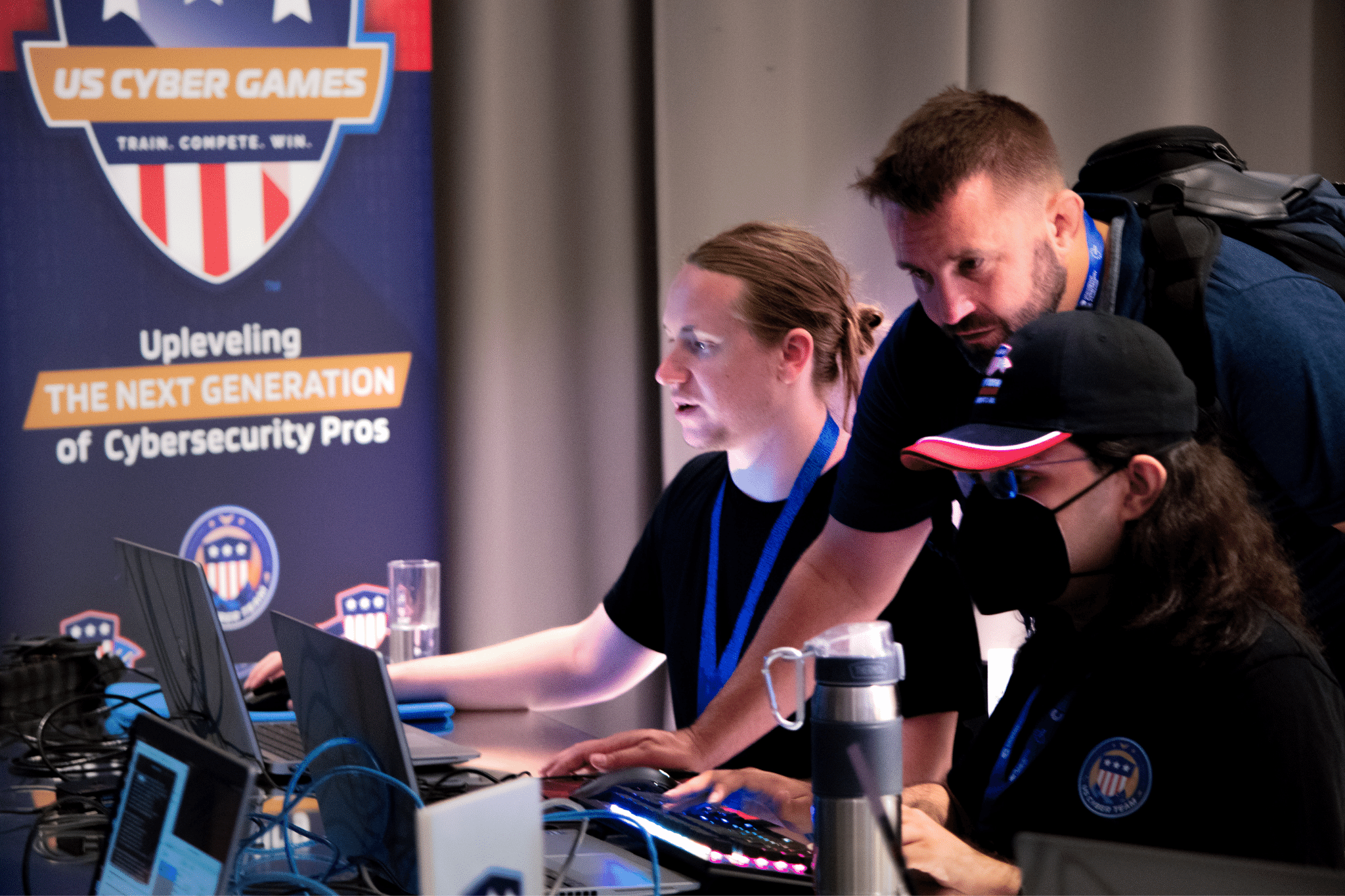 All coaches and technical mentors will be US-based adults, with an academic background and/ or professional cybersecurity experience.
Coaches will need a valid passport and the ability to travel internationally.
Coaches will be chosen from various schools and organizations to best ensure diversity in athlete selection and training support.
Coaching positions are volunteer-based. Coaches will not be paid for this commitment, and coaching terms are for one year/ one season.
Travel for coaches, including flights and accommodations, will be covered based on US Cyber Games fundraising and sponsorship dollars.
Coaches will be able to state that they have coached the US Cyber Team and will be recognized online, in promotions, and through press releases.
Coaching positions demand an average of approximately 4 hours per week, but may fluctuate throughout the season. Coach responsibilities include:
Scouting cyber athletes
Designing learning and training opportunities for cyber athletes
Developing a learning and training schedule for cyber athletes
Reviewing athlete performance and scores
Training, coaching, and mentoring cyber athletes
Selecting the US Cyber Team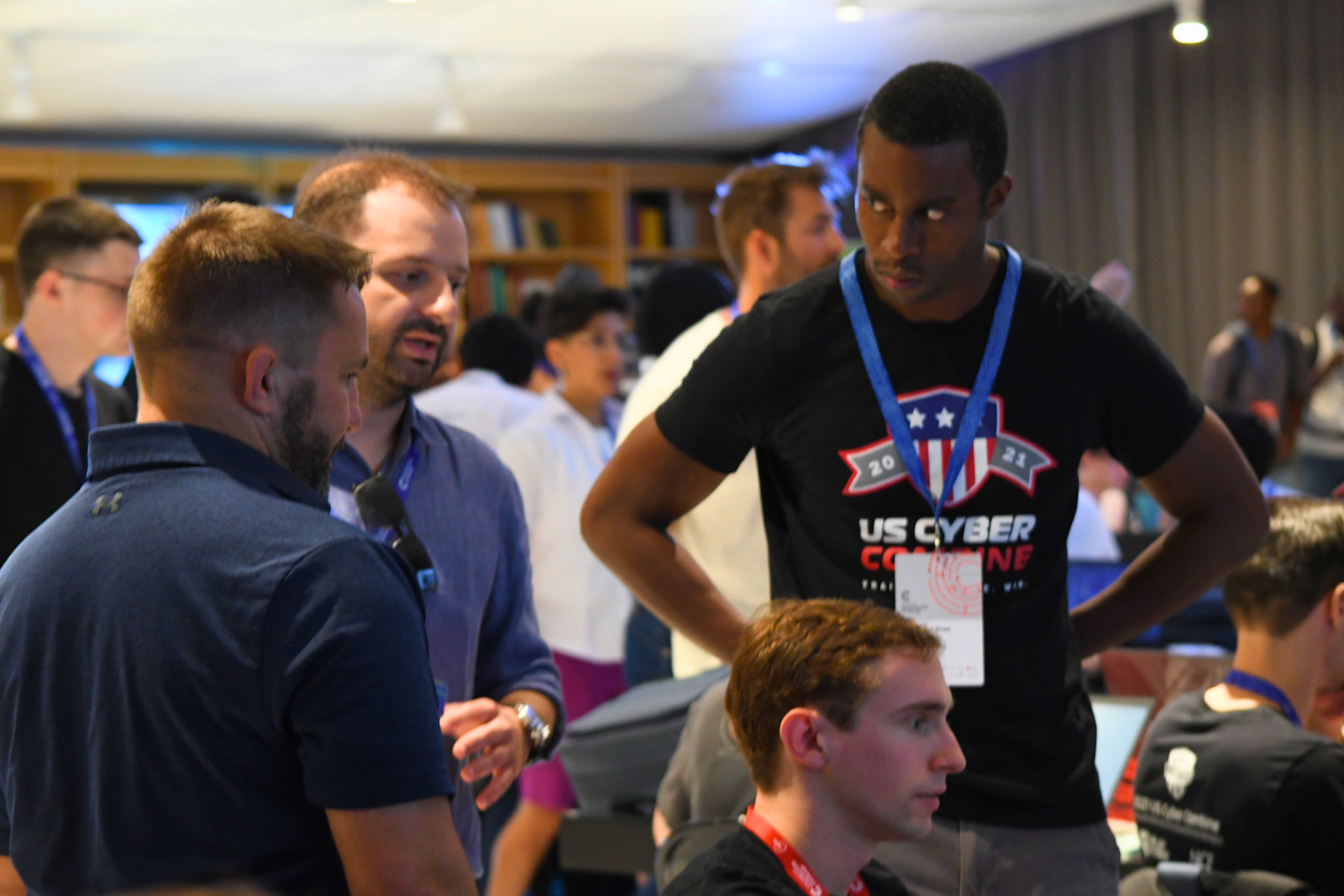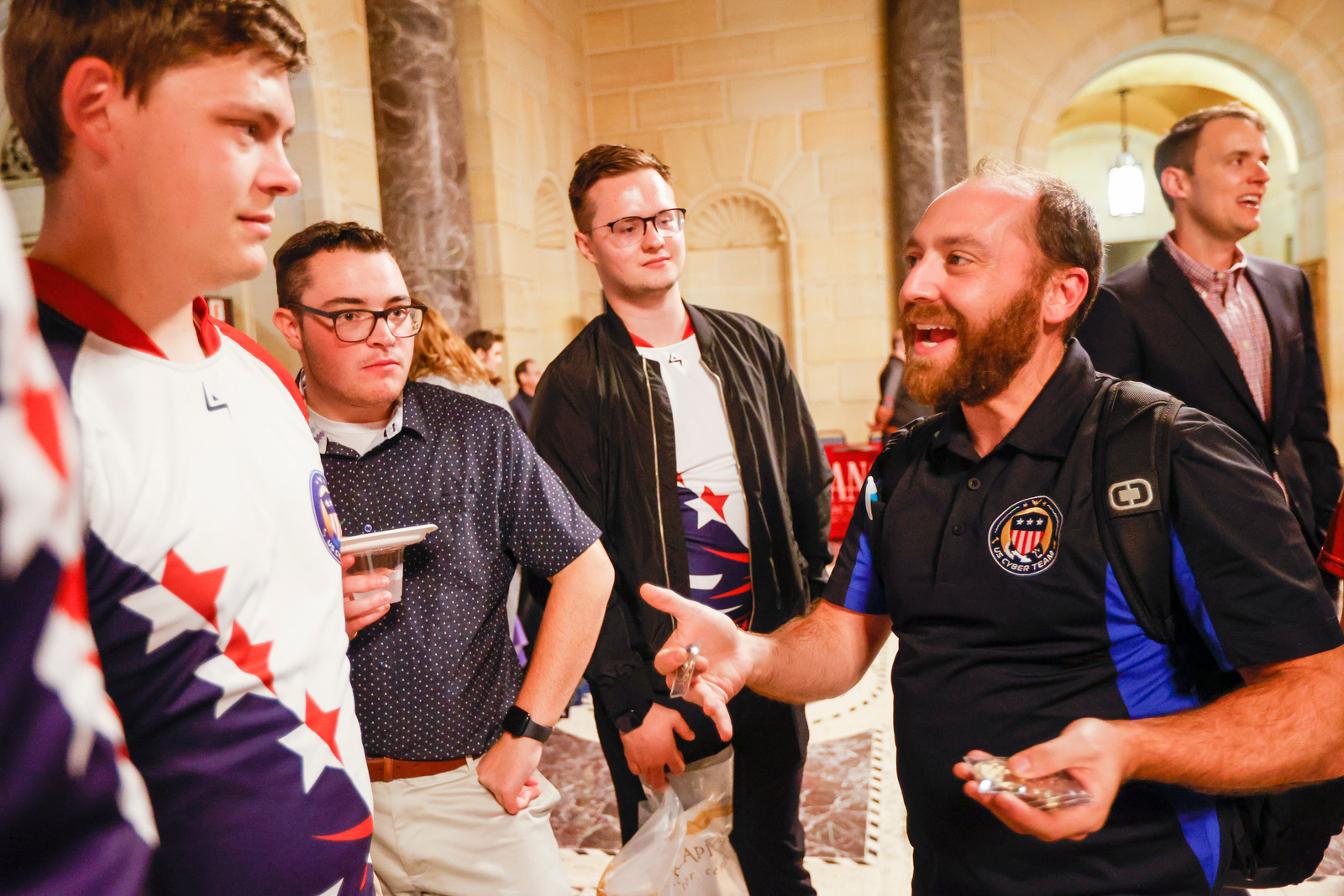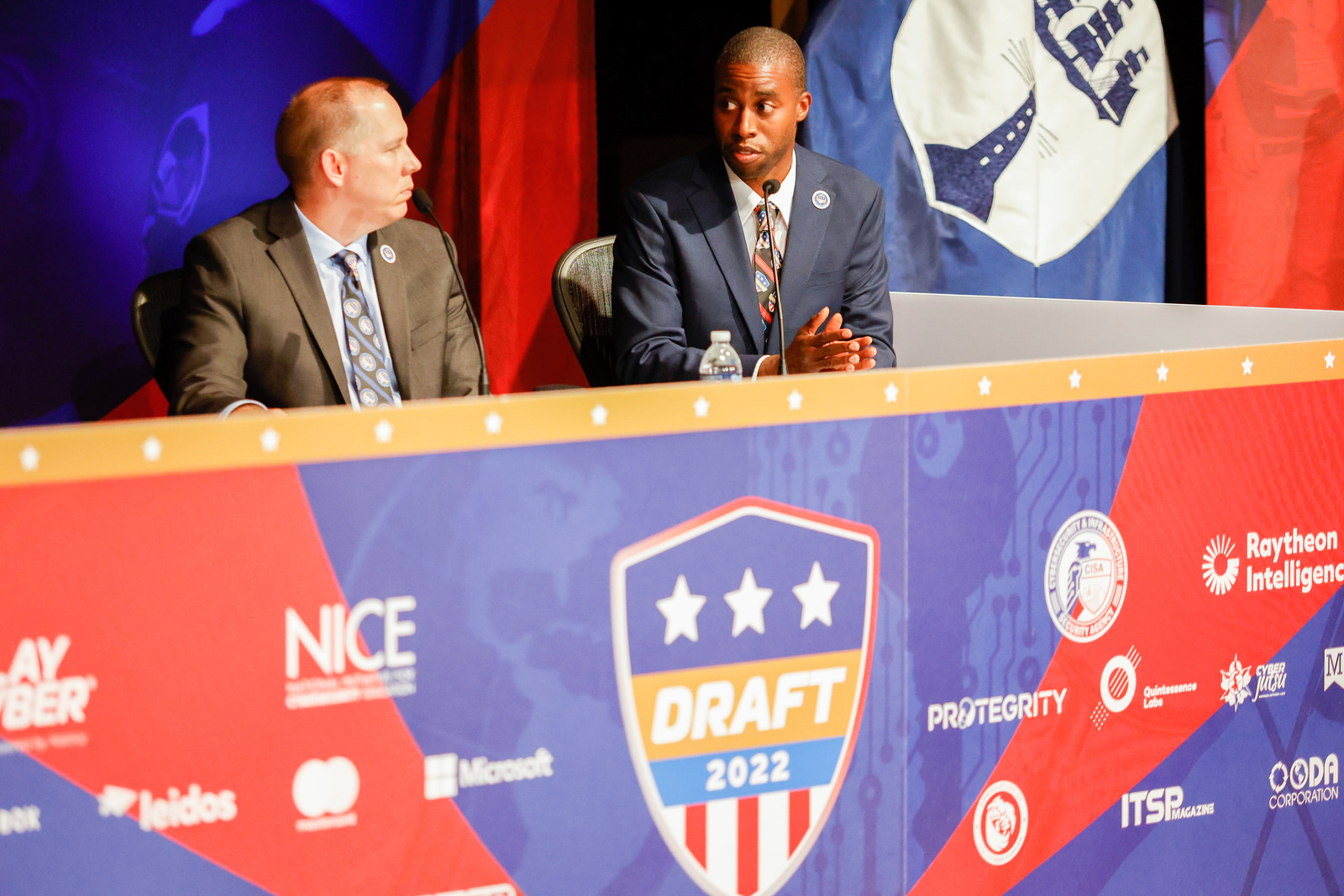 Once a head coach is selected and onboarded, this Coach and the Advisory Board will work in tandem to finalize the remaining coaching structure, competitor identification and qualification standards, and training schedule. This approach will ensure consistency in supporting the team's maturity and draw on the other assistant coaches to cover the entire scope of cybersecurity topics and spread out time commitments.
The Coaching Staff will help guide athletes' training and progress through a series of increasingly difficult activities in which the athletes will learn both offensive and defensive tactical concepts which are reinforced in individual exercises.
At the conclusion of this phase, the Coaching Staff, with Advisory Board support, will assess the athletes' training performance data, qualifier CTF results, and interviews to down-select a group of 20-30 cyber athletes for the US Cyber Team.
APPLICATION DEADLINE: April 30, 2023
Show your Support. Become a
Sponsor

of the US Cyber Games & Team
The US Cyber Games depend on the generosity of our corporate and university sponsors. We all know that the success of our cybersecurity industry depends on sourcing and training talent to reduce the workforce gap. We're seeking organizations to share our overall mission and sponsor this incredible one-of-a-kind program.