Apply to Play in the US Cyber Games
As cyber-attacks continue to dominate news headlines, there's a significant need for well-qualified cyber talent to enter the workforce. Apply to compete in the US Cyber Open to showcase your skills, develop new ones, and double down on your preparation to jump into one of the hottest job markets. US Cyber Open athletes can request to be invited to the US Cyber Combine and open the door to being selected for the Season II US Cyber Team.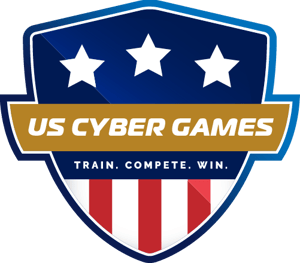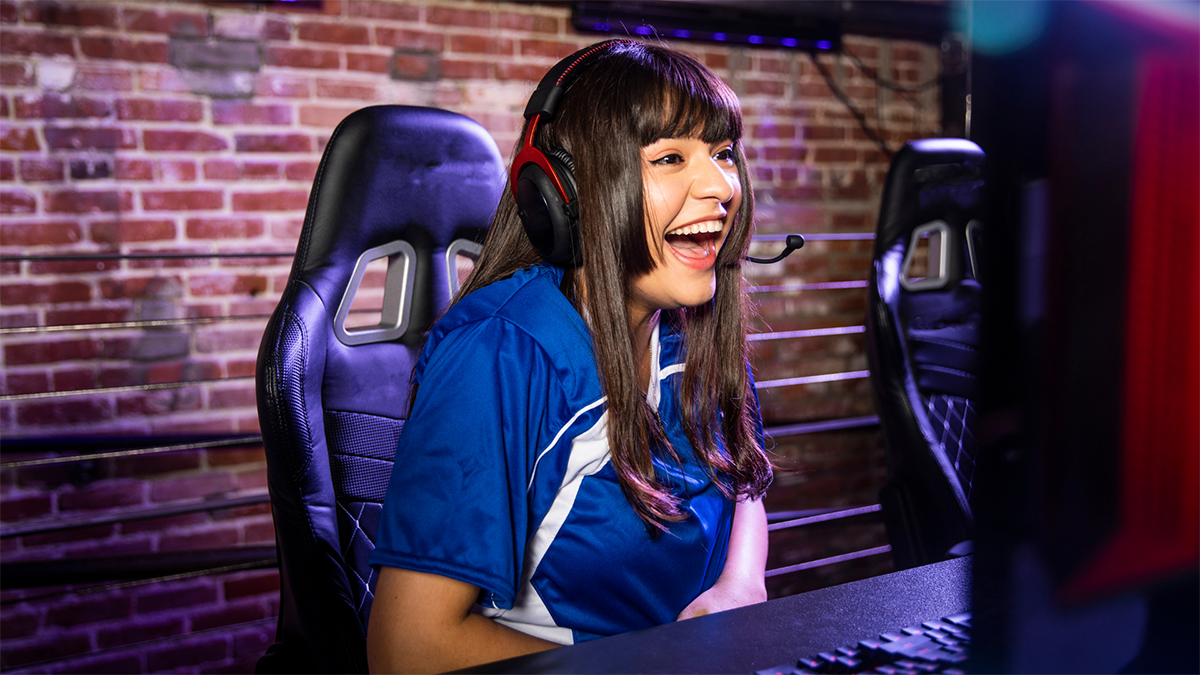 The US Cyber Open caters to cyber-interested individuals at all levels of proficiency, with challenges ranging from Beginner-level to Advanced. Self-starters who are willing to try new games, and individuals with cyber gaming experience alike, are encouraged to register to compete
Athletes should also be interested in:

Cybersecurity, or other sciences, technology, engineering, and mathematics (STEM) disciplines.
Working and competing in groups and on teams.
Obtaining skills in reconnaissance, cryptoanalysis, operations security, forensics, malware analysis, and more.
Obtain training, networking, and even potential employment opportunities.
Validate your current cyber skills.
Learn skills in areas such as reconnaissance, cryptanalysis, operations security, forensics analysis, and malware analysis.
Earn digital badges as a tangible certification for social profiles, applications, and resumes.
Athletes chosen for the US Cyber Team will compete on behalf of the United States at the international level.
Show off your Cyber Athlete Swag.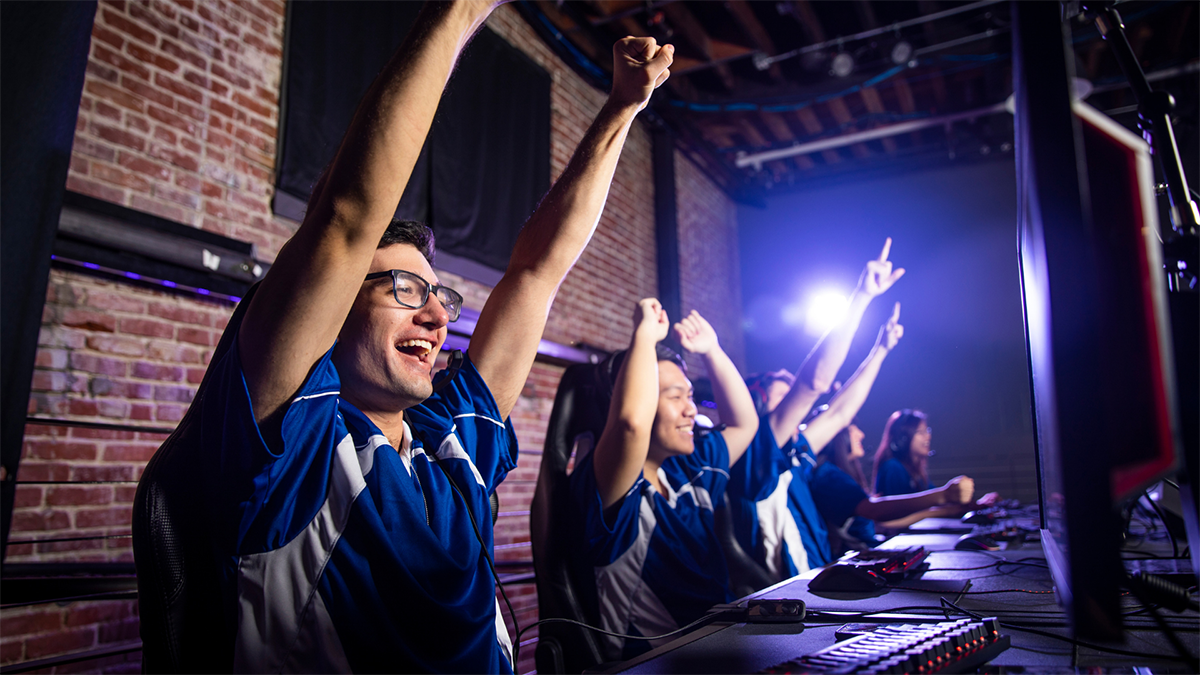 Test your skills and abilities in this ten-day-long Capture-the-Flag competition. The CTF is open to all skill levels and will allow you to put your knowledge to the test on cryptography, forensics, reverse engineering / binary exploitation, networking, web, and reconnaissance.
Apply to play in the US Cyber Open CTF Challenge and submit your request to be invited to the Cyber Combine Invitational.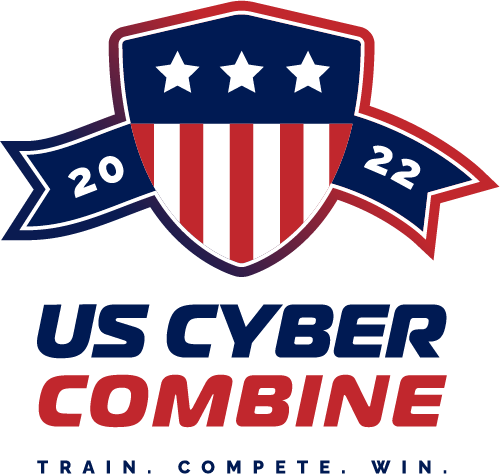 How does the US Cyber Combine Invitational
Application Process Work?
Cyber athletes invited to the US Cyber Combine and potentially drafted onto the US Cyber Team must be 18 to 24 years old (by December 31, 2023) and a US Citizen with a valid US passport.
Cyber athletes wishing to compete in the US Cyber Combine must first register for the US Cyber Open, and then request to be invited to the US Cyber Combine. Participation in the US Cyber Open is a requirement for anyone interested in being invited to the US Cyber Combine.
The application will be reviewed and an acceptance/rejection email reply will be sent.
Any athlete who successfully completes the US Cyber Open and continues to participate in the US Cyber Combine Invitational will also complete a Cyber Aptitude Typology Indicator (CATI). This assessment provides each participant with a cyber personality type, similar to the Myers-Briggs, and behavior values to understand information gathering, processing, and decision-making preferences for each player athlete. Athletes will also undergo a series of interviews with the coaching team.
Important Information for Cyber Athletes
Cyber athletes that become members of the US Cyber Team should be aware that their time for training and preparation is entirely voluntary.
The time commitment for cyber athletes will vary between 4-8 hours per week depending on their role on the team and the progress of the season.
Travel expenses will be paid for those athletes who make the US Cyber Team and are chosen for the competition.
Show your Support. Become a
Sponsor

of the US Cyber Games & Team
The US Cyber Games depend on the generosity of our corporate and university sponsors. We all know that the success of our cybersecurity industry depends on sourcing and training talent to reduce the workforce gap. We're seeking organizations to share our overall mission and sponsor this incredible one-of-a-kind program.