Be a
Sponsor

of the US Cyber Games
Help us send the first US Cyber Team to compete on the world stage at the International Cybersecurity Challenge (ICC).
The US Cyber Games depends on the generosity of our corporate and university sponsors. We all know that the success of our cybersecurity industry depends on sourcing and training talent to reduce the workforce gap. We're seeking organizations to share our overall mission and to sponsor the programs.
The Perks
Enable the United States to participate for the first time at the International Cybersecurity Competition (ICC).

Help grow the cyber workforce by providing the top cyber athletes with training, certifications, equipment, and travel.

Build brand recognition among high school, university-aged, and emerging professional talent pool.

Form and strengthen relationships with other sponsoring organizations.

Make a difference by joining other elite organizations that are helping promote cybersecurity skills and training.

Build or enhance your cause-related branding image and be part of something very special.
Custom Sponsorship Packages Available
We're actively recruiting partners for this exciting cybersecurity program. If you are one of these organizations and would like more information, please contact us.
League/Academic/Association

Partners
Your Support
is an Investment in the Future

Cybersecurity Workforce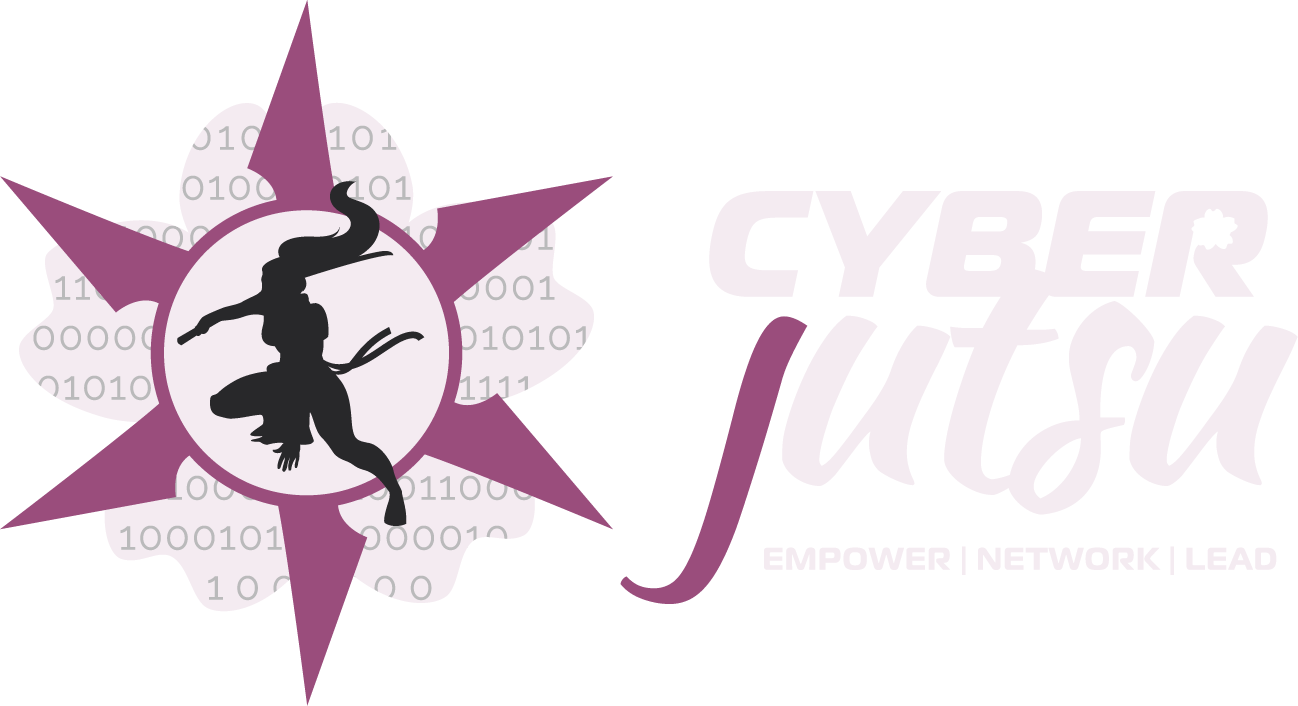 All sponsorship funds will be collected by our fiscal partner, the Women's Society of Cyberjutsu, a National Non-profit Cybersecurity Community dedicated to advancing women in cyber careers. Funding is needed to cover expenses associated with the US Cyber Team travel, gear, and training.